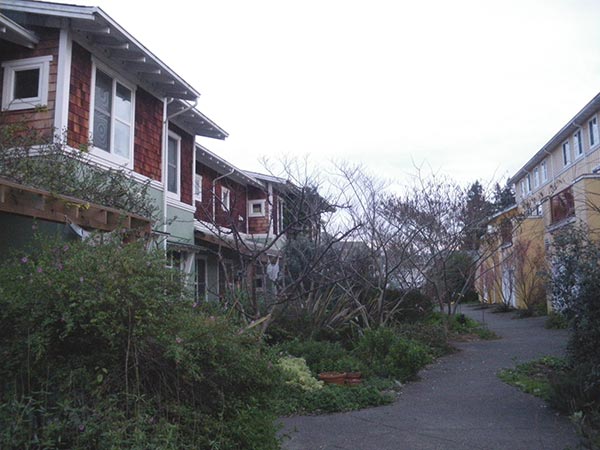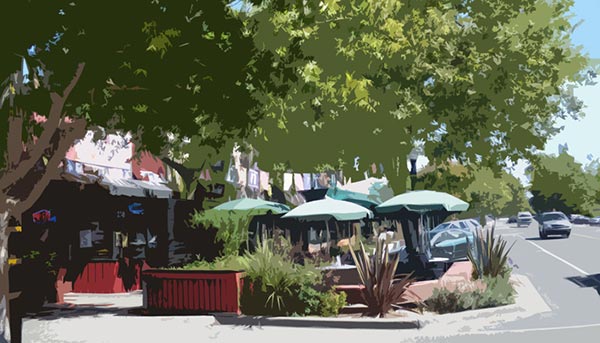 De Novo Planning Group recently completed a comprehensive update to the City's General Plan. This work effort included an extensive Visioning process at the outset of the project and regular meetings with the Planning Commission to discuss issues to be addressed in each element of the General Plan. Deliverables include an Existing Conditions Report, Issues and Opportunities Report, GIS data, three land use alternatives maps, the General Plan policy document, Housing Element, and EIR.
The updated General Plan provides the City with a 20-30 year growth plan that: addresses community health and sustainability, provides a Circulation Plan that supports multi-modal travel and a walkable Cotati, and balances the demand for expanded opportunities for jobs-generating development and supporting residential growth with preservation of the City's small-town character.
The updated General Plan addresses the City's unique need for traffic solutions along the SR 116 corridor through identifying new route options for local traffic and new opportunities for non-highway access to existing parcels.
The General Plan Update included a strong economic development component in order to enhance development and revitalizations in the City's historic core and continue to encourage new high-quality jobs and businesses in key economic areas.
The Cotati General Plan Update Website can be viewed at: www.cotati.generalplan.org